ANY QUESTIONS ABOUT OUR PRODUCTS?
ABOUT US
High-Temp Inc provides the highest quality manufacturing, distribution and warehousing to all high temperature markets.
Our 55,000 square foot facility located in Portland, Oregon near the Port of Portland houses one of the largest refractory casting shops on the west coast, while also serving as a locally owned distributor for world class companies. Such as Morgan Thermal Ceramics, ASK Filters and Saint Gobain.
We produce superior quality precast shapes, specialty ceramic shapes and many specialized casting needs. We are able to use our own high quality proprietary castable formulas or a number of other well known castables.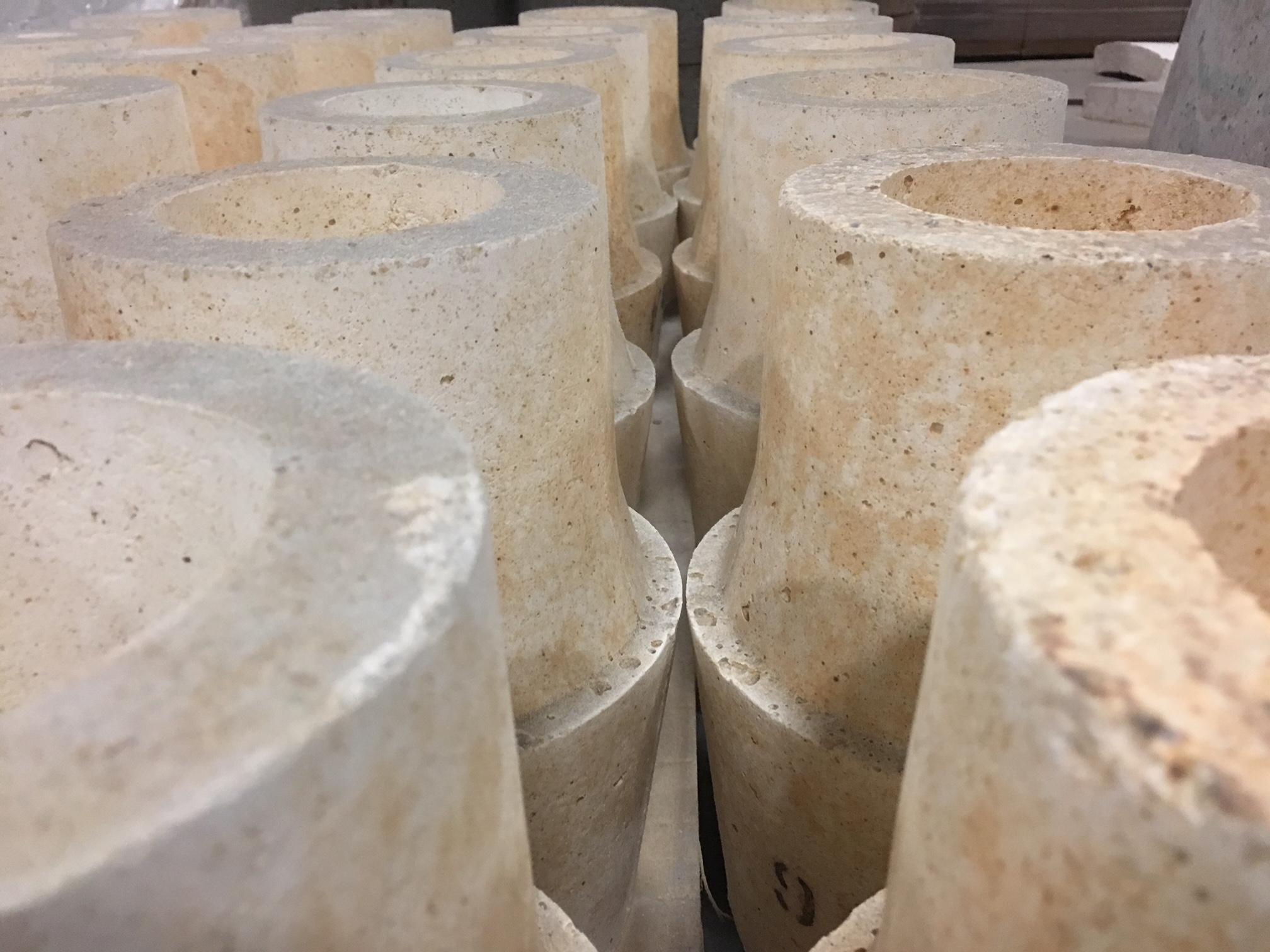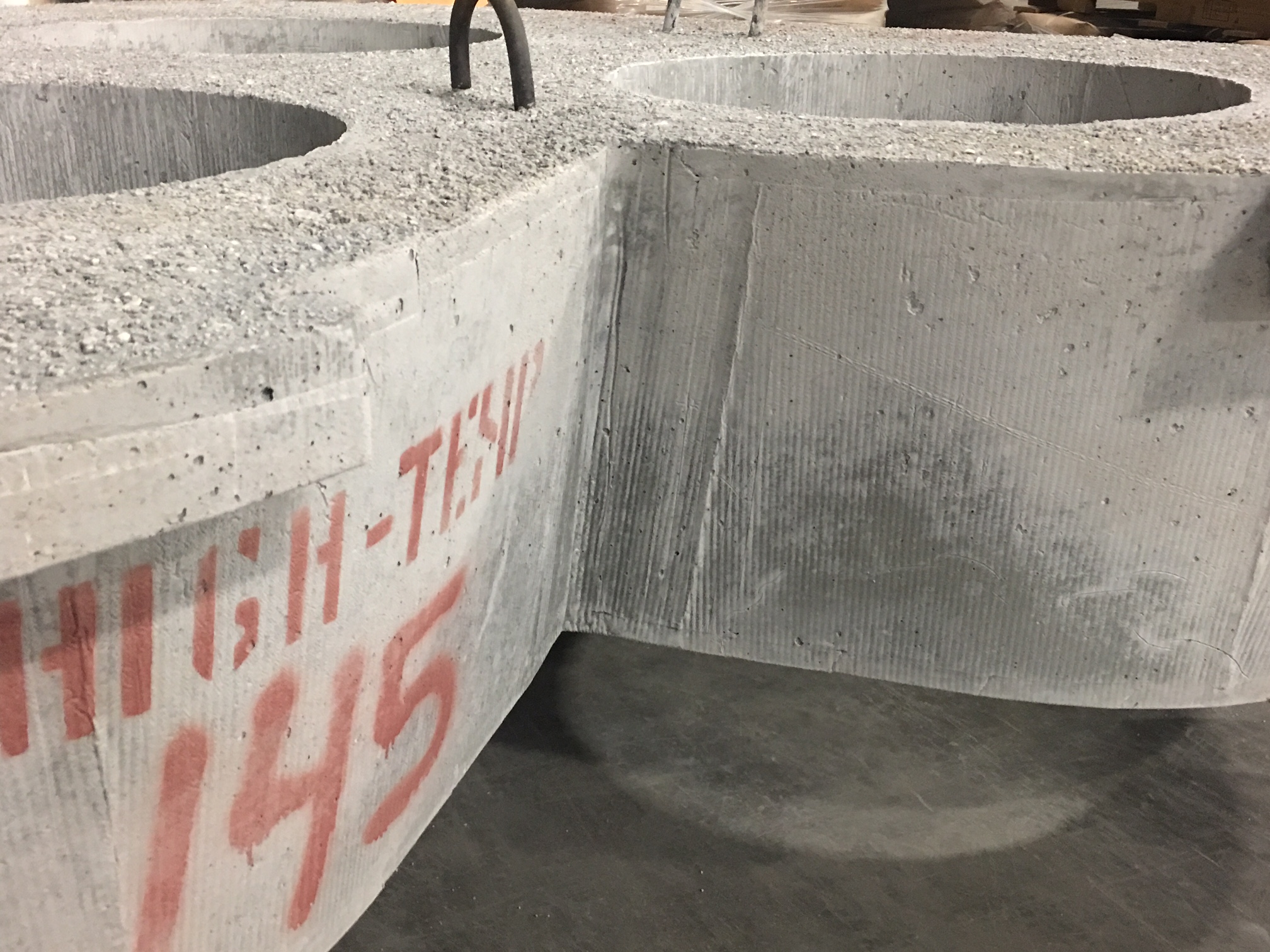 Our 55,000 square foot warehouse is fully equipped with the folowing:
Four 1500# Mixers and two 1000# Mullers for continuous large shape castings
30,000# Forklift capacity , enough for your largest shape
Two 10 million BTU – 2000 degree furnaces, two 5 million BTU – 2400 degree furnaces (These are some of the largest furnaces in the west that are capable of firing, stress relieving, and annealing parts 10′ x 10′ x 20′ in length. )
On site pattern and mold shop for all your custom shapes
Full Refractory Lab to design your specific mix
Complete Plasma and welding shop for custom steel fabrication
Two 100 ton presses for large quantity ceramic piece runs
50,000 Sq.Ft. of warehouse space to support our Distribution and Fabrication Facility