PROVIDING
QUALITY REFRACTORY PRODUCTS TO ALL HIGH TEMPERATURE MARKETS
ANY QUESTIONS ABOUT OUR PRODUCTS?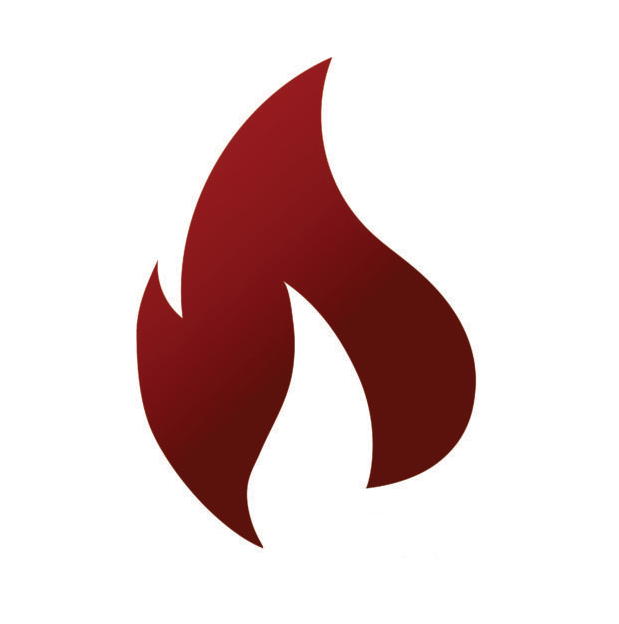 ABOUT US
High Temp Inc. manufactures, distributes and warehouses a massive variety of refractory products for all high temperature markets.
Ranging from our distribution of the highest quality insulating firebrick to the local hobbyist, to complete 'in house' production of a 15,000 lb precast delta for the steel industry.
With over 30 years experience in providing quality refractory products, HTI has a solution for most any high temperature application.